We'd love to have you in this year's art walk!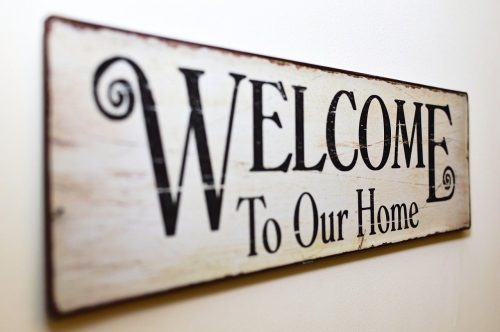 Be sure to read our applications page before paying your fee.
You have up until May 31 to submit your form and pay the membership fee. Cheques are preferred, and no cheques will be cashed until your submission and images are received.
Cheques payable to K-W CENTRAL ART WALK can be dropped off to Jakki Annerino (kwcentralartwalk@gmail.com) at 21 Braun St., Kitchener.
The fee for participating in this year's art walk is $80 until May 15. Payments after May 15 increase to $140 until May 31. (Note: If paying in cash, or by cheque, a $10 discount applies.)
If paying by credit card, follow this link to complete your payment: