Liene Haruta, of White Shadow Design is a sculptor/photographer who specializes in jewellery design.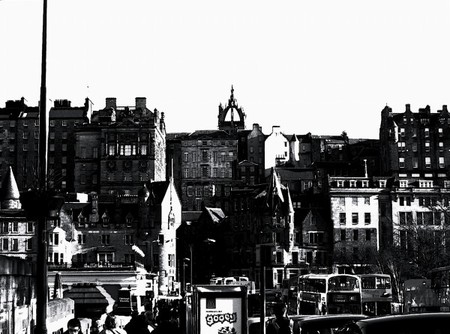 I was born and raised in the Kitchener / Waterloo area and have had an interest in all things creative since I was very young. I enjoy working in any medium that inspires me. I have worked for many years for a company doing jewellery design and small sculpture which has carried over into my personal work in wearable sculpture jewellery.
I'm inspired by nature, history and architecture. Nature has always been a great teacher to me in elegant beautiful design which I try to emulate in my work.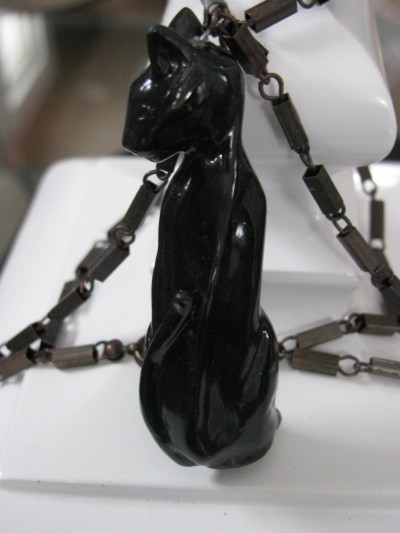 In my painted pieces and photography, I often try to recapture moments in history. I've always been interested in understanding the common and mundane of those who lived long ago and get a glimpse into their pysche. In this way I try to demystify historic characters and make their lives relatable to our lives today.
I'm always seeking to grow in my abilities and explore new ways of expressing myself