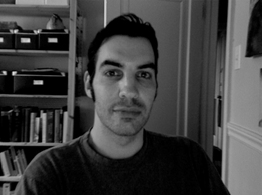 Ryan Brooks is a Toronto based artist who enjoys working in a variety of media including: Ink drawing, painting, photography, and sculpture. He gains great inspiration from viewing other artists' work and believes that the energy created by a piece has a palpable effect on the viewer.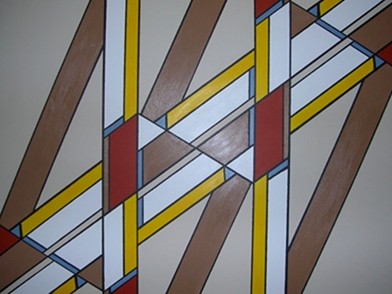 Ryan's work runs the gamut from striking cubist works which use fused perspectives to contort perception, to whimsically macabre images of children befriending the monsters from under their beds.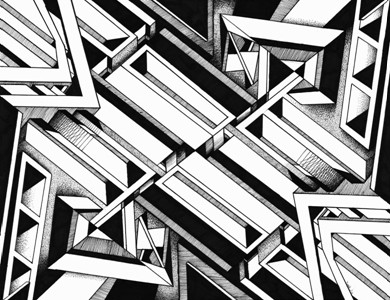 He has been associated with ZuckerLoft Studio in Kitchener for several years now, and is very pleased to be involved in the Art Walk again this year!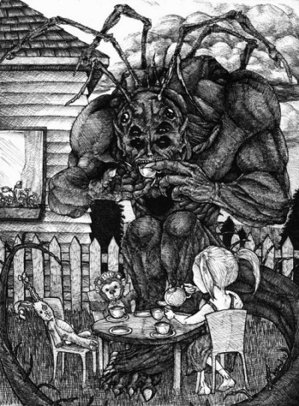 A portion of his portfolio can be viewed online at: http://www.behance.net/jrbrooks