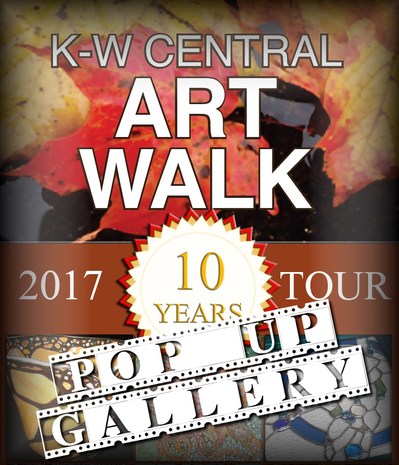 The artists of the K-W Central Art Walk are hosting a pop-up gallery at the Odeon Gallery in the Princess Twin, starting this Friday. You're invited to the gala reception on Thursday, September 7 at 7:00 P.M. Come on out and see some great art at a great Waterloo institution.
Also, there's probably popcorn involved.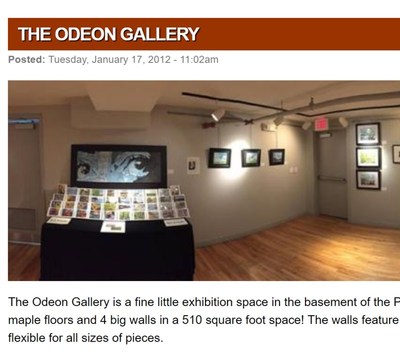 Check us out on Facebook! See a great sample of what's to come this October!