Calvin Howard is a visual artist currently residing in Waterloo, Ontario.


His images are created through a unique "metamorphosis" using classic photography, Photoshop technology, artistic vision and perhaps… just a touch of magic.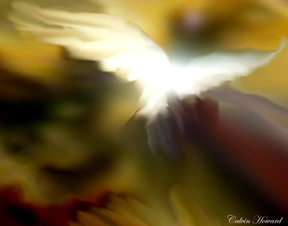 Each individual work of art beckons us to enter a world unlike our literal reality: A world where hope, dreams, and imagination blend to reflect flexibility, growth, and transformation.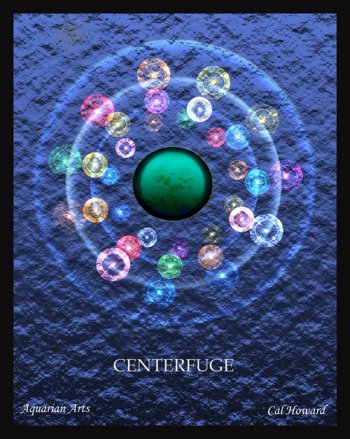 As he explores his own evolving awakenings, we the viewers of Calvin's art find ourselves moving also inward, deeper into our own soul journeys.
It is Calvin's sincere intention that all of his art shall inspire: joy, attention, consciousness, and change.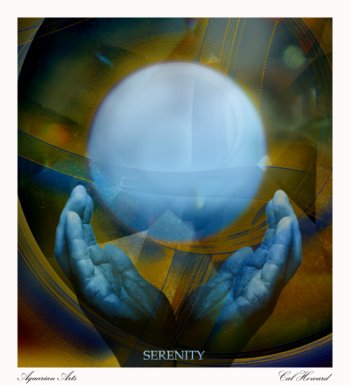 You can visit the Aquarian Arts website at http://www.aquarianarts.net.
You can purchase custom-framed prints here.