This is an updated bio for Mary Lou.
Mary Lou Sittler has been working with Stained Glass for many years from her home studio as well as from the Dundee Pottery & Stained Glass studio. She has created several one-of-a-kind pieces for personal and corporate clients.
She enjoys the challenge of coming up with new and unique projects.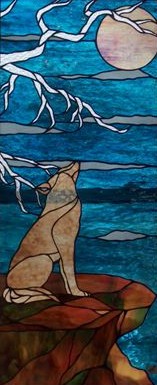 If you're interested in buying or commissioning a stained glass piece, come visit her at the Central Art Walk, or email her at mtutton@rogers.com.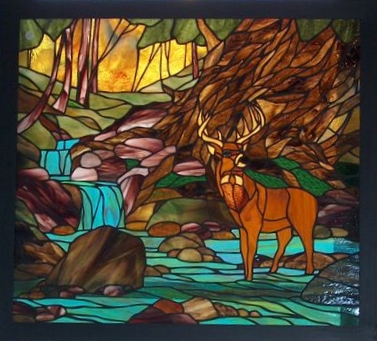 Her website is at: http://www.dundeepottery.ca/