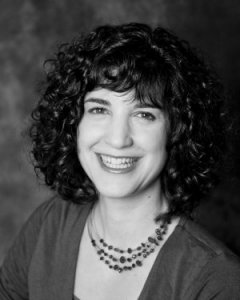 Informed by her training as a dancer, Lisa has a long-standing interest in observing the human body. She is fascinated by the relationship between the body's lines and shapes, as well as the body's relationship to the larger space it occupies. Her figure studies have evolved from investigations of shapes wrapped by space to figurative lines returning to space to the inner space of the body. By reducing the figure to simple forms, she aims to capture the embodied experience of movement. Through her passion for the process of mark-making, she explores new ways to break through the surface of the body. In all her paintings, the effect is sensual and visceral, eliciting fleshiness out of stone, and sinew out of line.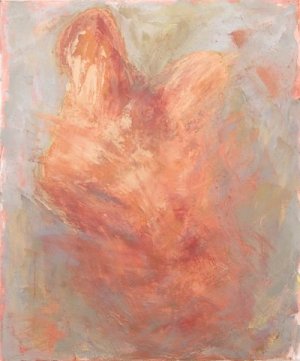 With over 25 years of painting and drawing experience, Lisa has honed her painting and drawing skills at Central Technical School, York University fine arts department, and The Toronto School of Art. She continues to evolve her "bodyscapes" through local mentorship programs and artists' collectives, bringing to life the expressive interpretation of the inner landscape of the human form.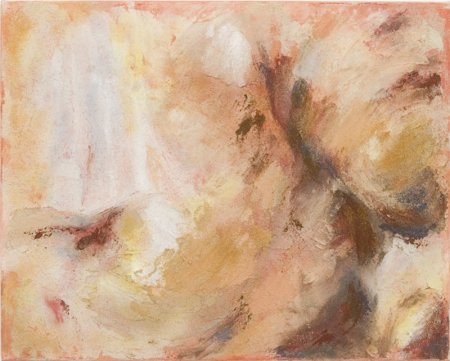 She will be showing at Station 2 Studios.