2011 Central Art Walk welcomes the work of glass artist Frank Parpacen.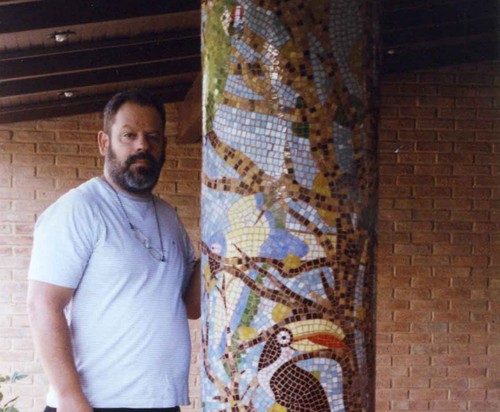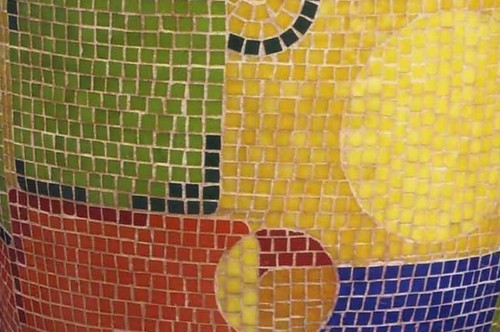 I never imagined that a hobby could become a life style. I was transformed by art from an Operation Manager in a nationwide press and magazine distribution company into an artist.
I am a Glass Artist open to different media with a strong accent in modern/contemporary designs. Color plays a cheerful role in my work.
I have worked with stained glass windows, 2 and 3 dimensional mosaics, tiffany and prairie lamps, glass boxes, vases and fusing. I am experienced in restorations, repairs and maintenance of old stained glass windows, especially in churches.
I have a strong background in art history and theory as well as teaching experience.
I obtained an International Business degree and worked for 13 years in that area. I then obtained a degree in Visual Arts from Cristobal Rojas, the most prestigious art school in Venezuela. My specialization was in "Fire Arts" which included ceramic, jewelry and stained glass. I interned in the biggest glass art company in town more than 10 years ago.
I opened my own studio after two years working in Toronto in Artistic Glass, one of the biggest companies there.
I accept commissions and am proud to deliver on time.