This is an updated bio for Lauren Judge.
Lauren Judge was born and raised in Kitchener-Waterloo, Ontario. She has explored various art forms throughout her life under the influences and support of an artistic family, and has more actively participated in the arts community since 2007. Lauren's painting style draws on the spirit of abstract expressionism, using a poured technique with fluid acrylics. Lauren's paintings on canvas show an abstracted interpretation of nature. A hand knitter for over 20 years, Lauren has experimented with many different kinds of fibres and designs. In 2007, she started her own business creating and knitting original designs for accessories and garments made exclusively from natural fibres.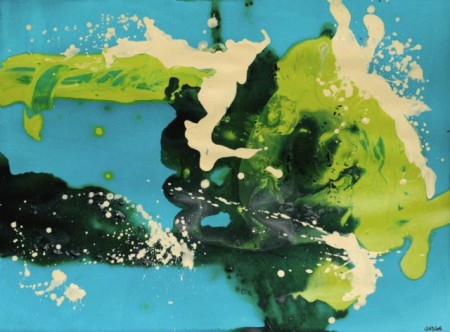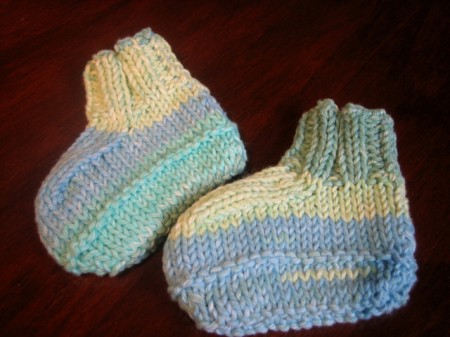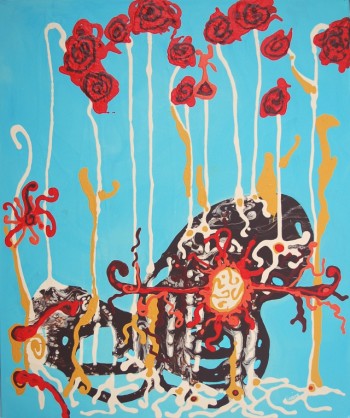 Visit her Website at http://www.laurenjudge.com/.
Visit the Button Factory at http://www.buttonfactory.org/.