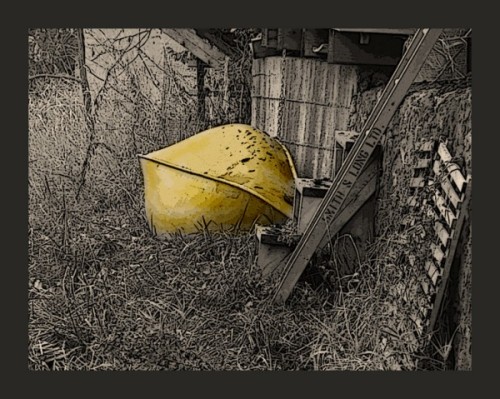 "I am eye. I am a mechanical eye. I, a machine, am showing you a world, the likes of which only I can see."
— Dziga Vertov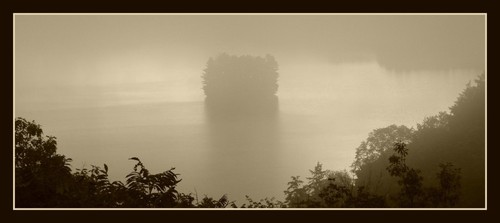 I often think of this quotation when I am behind the camera. For me, my camera is a key to a portal through which I can step when using the mechanical eye. A rusting gas pump seen through the lens transports me to a WWII airfield during the Battle of Britain–I can hear the engines and see and smell the smoke from a damaged Spitfire as it spirals to earth. I can see a bare and dusty foot and be with Tom Sawyer and Huck Finn. I can hear the slap of a paddle wheeler and smell that unmistakable smell of the muddy Mississippi.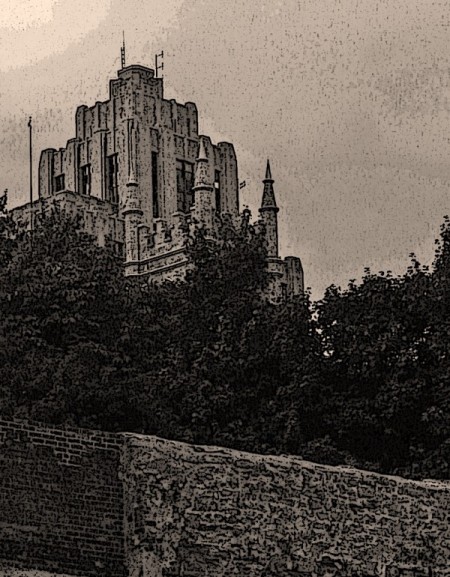 My photography gives me great pleasure and freedom. I hope my work will evoke in you the smell, taste and feel of other times and places.